2022-June-14: A2 Biosocial
Jun 14, 2022 4:30PM—6:30PM
Location
York, 1928 Packard St, Ann Arbor 48104
Categories A2 BioSocial
Join us for some Bio-socializing!
This edition of A2 BioSocial will be in-person. Join us for networking with other A2 Bio-industry professionals, educators students, and enthusiasts.
All attendees will need to show proof of vaccination.
A2 BioSocial
Date: Tuesday, June 14, 2022
Time: 4:30 – 6:30 pm
Location: York
1928 Packard St
Ann Arbor, MI 48104
For any questions or concerns, please contact Matthew Hymes at mhymes@gmail.com.
Sponsored by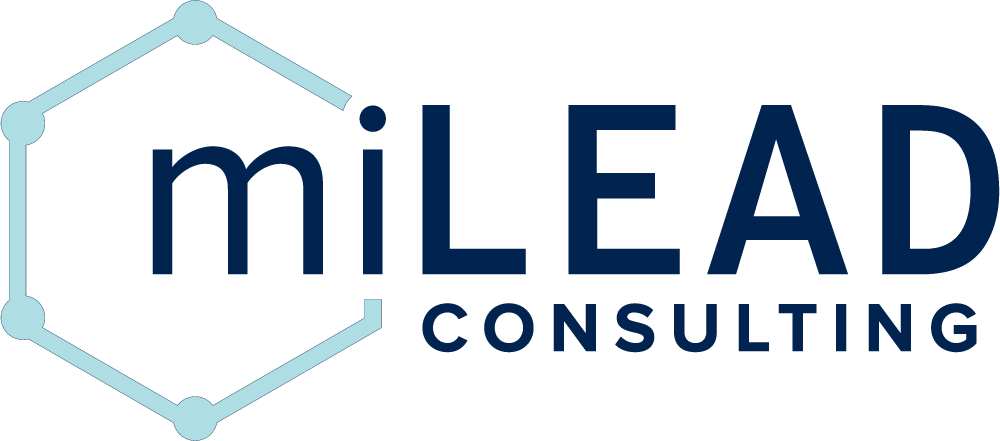 Presented by